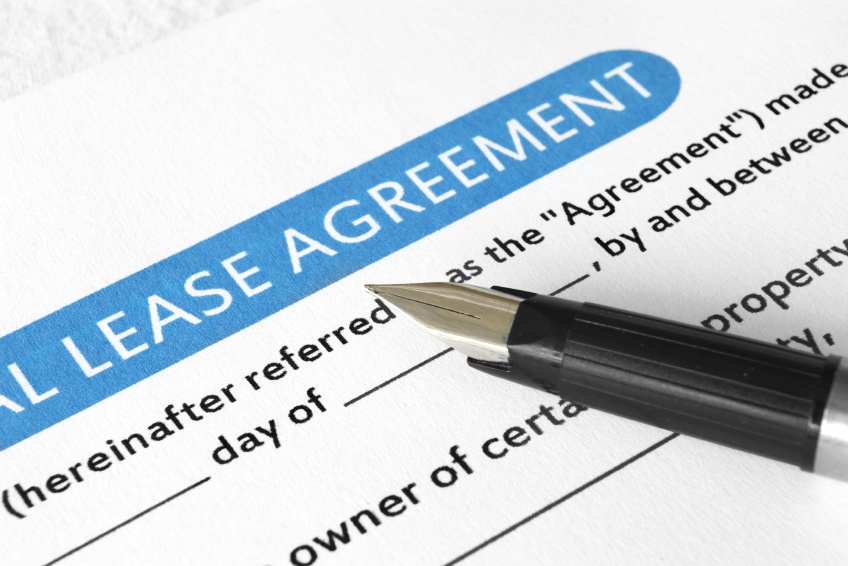 FREE DOWNLOAD: Mall Kiosk Business Plan
Here, at Mobile Outfitters, we know what it takes to get into a desired mall. Since 2009, we have opened more than 100 mall kiosk locations globally. We know how difficult a writing of mall business plan can be for a mall kiosk owner — a real game stopper. But it doesn't have to be, as long as you understand what a mall kiosk leasing rep really cares about and start speaking their language.
Forget those 25 pages manuscripts that no one will ever read. Download our own mall kiosk business plan that gets us doors open, to learn first hand how to craft a perfect pitch using a real world mall kiosk business plan example.